Shopping Categories:
If you are just beginning to get to know the Chilean Plants...
Environmental: Plants For Interior
Environmental: Plants for Dry Areas
All Species (Complete Seeds Catalogue)
Text Search
Important Information
Number of Results to be Displayed:
Select Display Format:
Display Foto and Basic Information
Select Sort Order
Select you currency:
Select Language:
Recently added new species.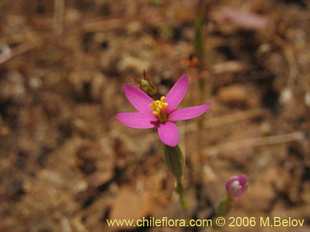 zz sp. #2339
Native
No ornamental value (C)
Height: 10 cm.







Seeds packet:


This item/quantity is temporarily out of stock.




See more details and purchase options...